In the Press
Denmark TV
Featured on TV in Denmark in 2016.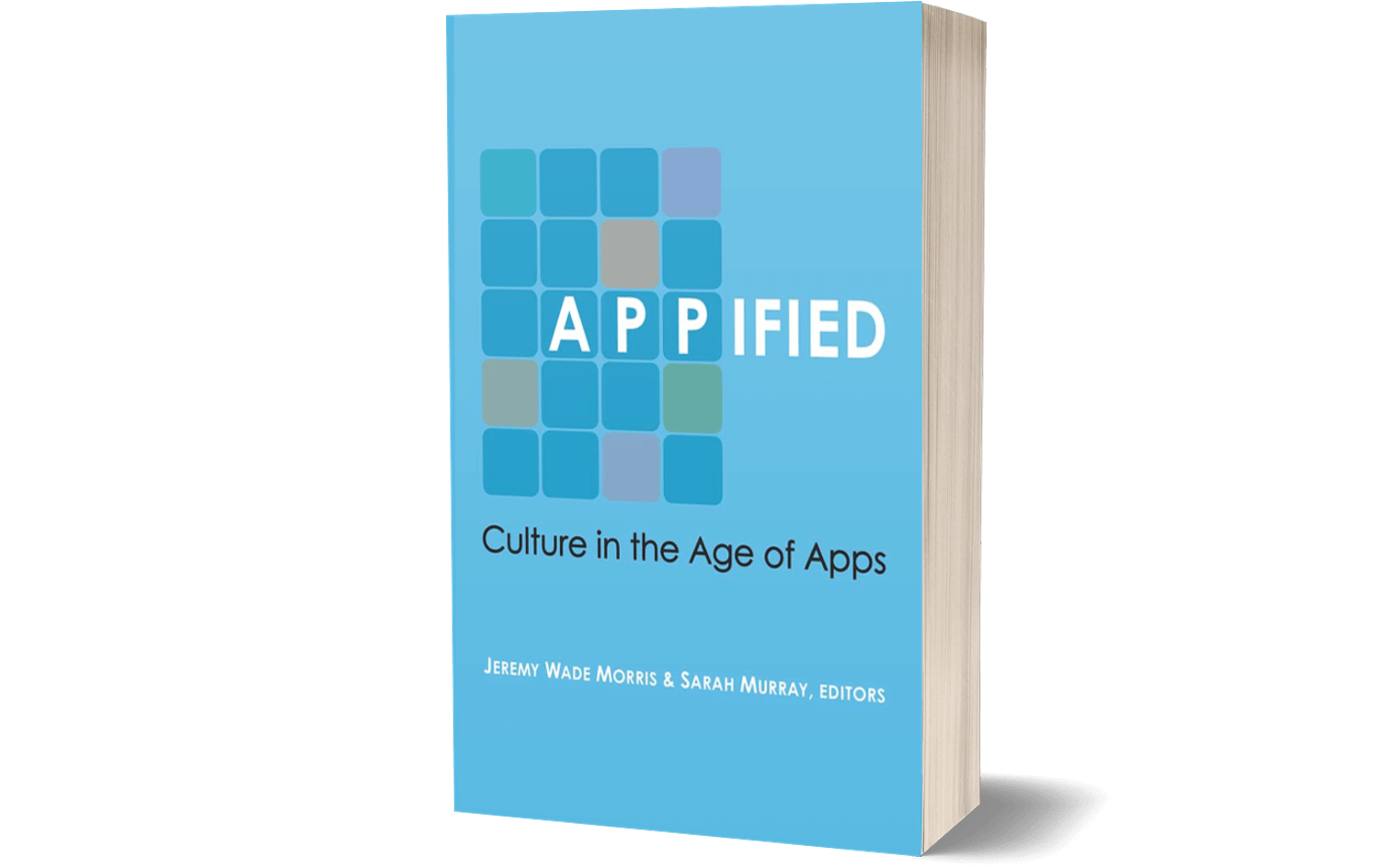 Appified
Written about in Appified: Culture in the Age of Apps, a book published in 2018 by The University of Michigan Press.
Reviews
★★★★★
Amazing
"This app is the best app I have. I can't believe I was able to live my life without it. I cry myself to sleep every night thinking about the fact that there are people in this world that are forced to live their lives without experiencing the epitome of perfection that this app embodies. 11/10"
-Jimmeh Russell
October 10, 2012
★★★★★
Life changing
"I always was missing appointments, being late, and my life was a wreck on Tuesday's. Now that I know when Tuesday is, my life has improved 1000%! Thank you, you saved me!"
-Coolkid2012
August 11, 2012
★★★★★
Never again do I doubt myself!
"I was living a sad confused life. My friends and family were embarrassed that I could not tell them whether or not it was Tuesday! There were no solutions for someone with my problem until now. I'm a new man now. With the IS IT TUESDAY? app, I am now the complete person that I have yearned for all these years. This app changed my life and can improve yours as well. Don't wait another minute and get this app to see what you have been missing!"
-Gekokapowco
July 14, 2012
★★★★★
The best of the best
"This app has been helpful for me since I first got it. The first time it was Tuesday, it was recorded. Not just in the Bible as one of the seven days of creation, but on the app is it Tuesday. This app has saved my life along with winning me 1 million and a half dollars from a bet on what day it Was against myself. Thank you, developers, for this wonderful addition to the apple family."
-Clucker5000
January 15, 2019